Sit With Me Dog Rescue
LAWS Walkathon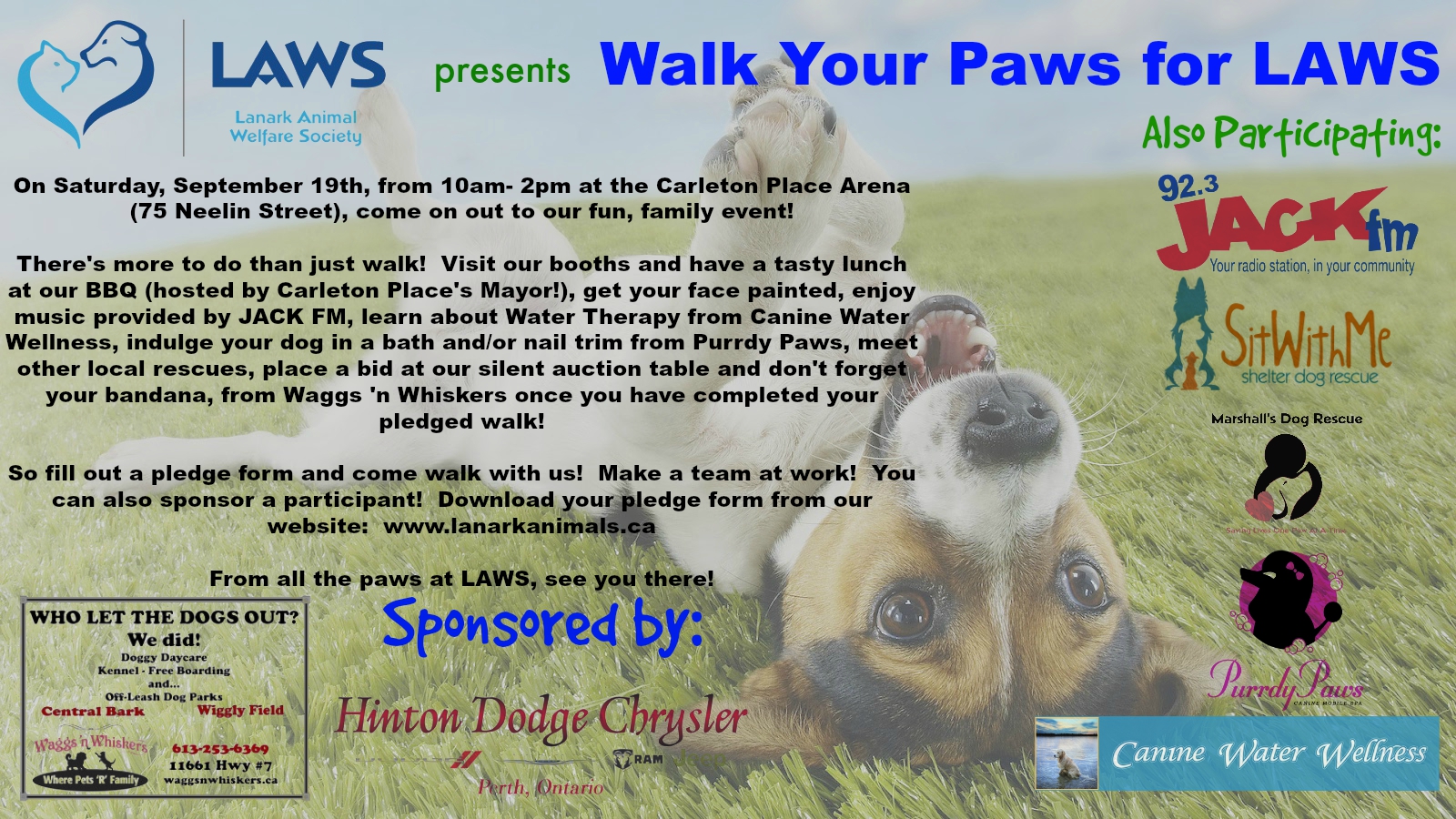 Come out to the Carleton Place Arena and enjoy:
A BBQ,
Face-painting,
Music by JACK FM,
Learn about Water Therapy from Canine Water Wellness,
Baths and nail trims from Purrdy Paws,
silent auction,
bandanas from Waggs n' Whiskers,
and meet local rescues!
Learn More »
Become a Foster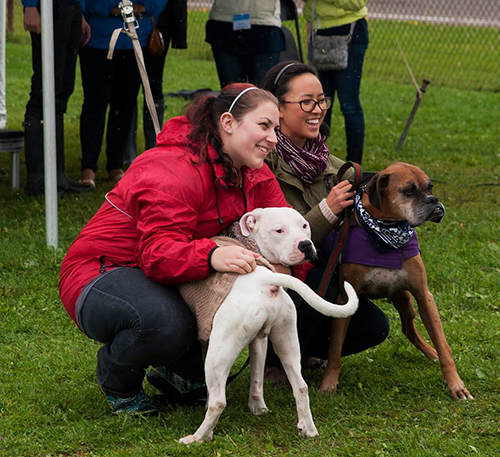 Find out how to become a foster to one of our dogs. We're always looking for new foster families, and there is absolutely no cost to you, only time and love.
Learn More »
Beaconsfield Pet Fair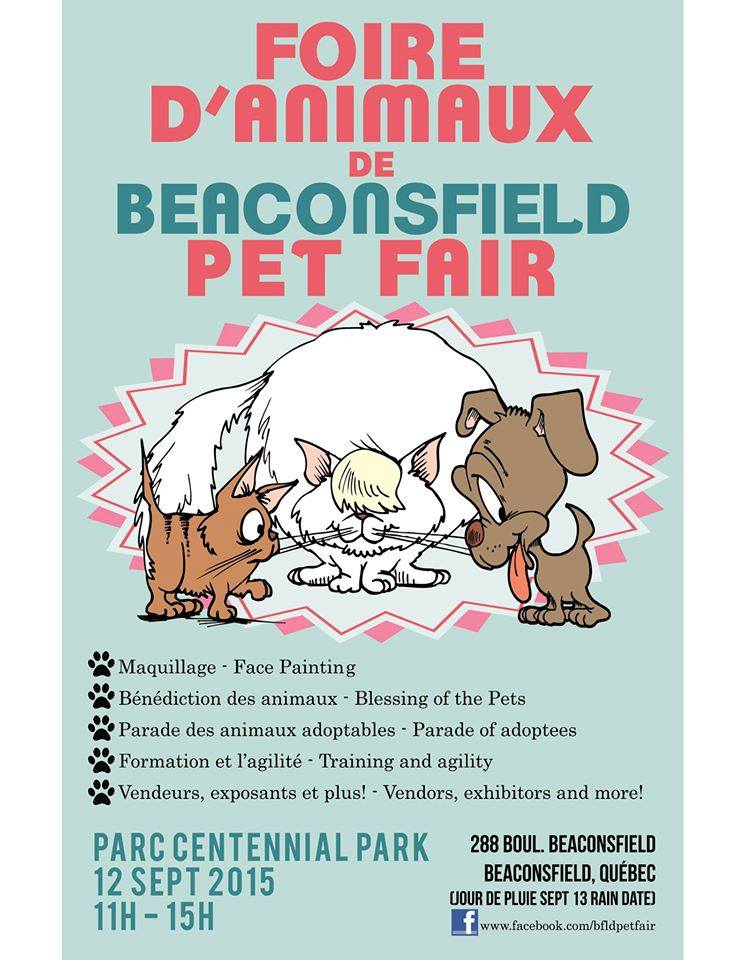 Face painting
Blessing of the Pets
Parade of adoptees
Training and agility
Vendors, exhibitors, and more!
Learn More »