Sit With Me Dog Rescue
Holiday Giving – a Healthier and Happier Tomorrow!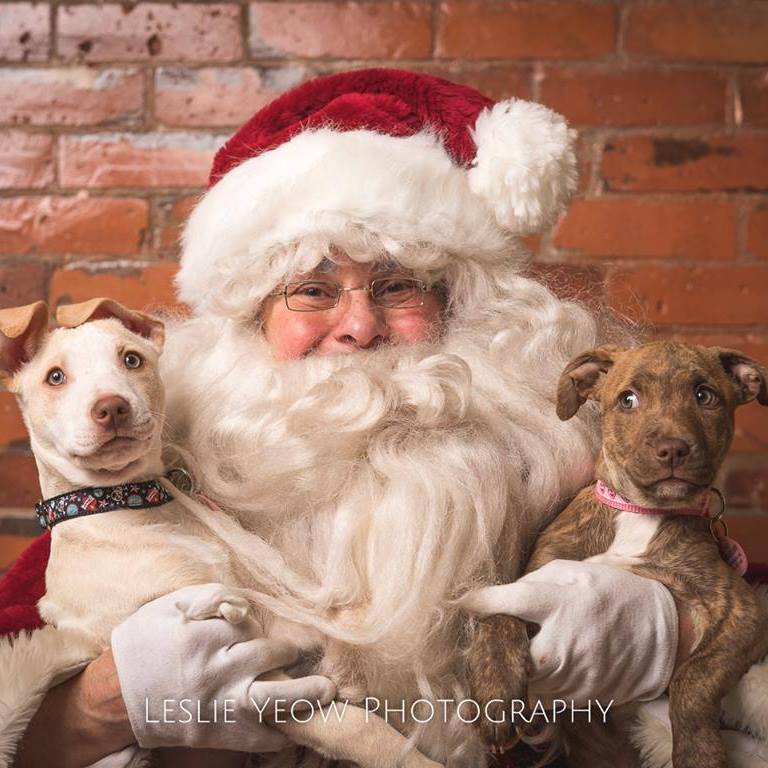 We all have those people on our list that are so generous and caring and would love nothing more than to receive the gift of a better tomorrow for an animal in this world.
Learn More »
Become a Foster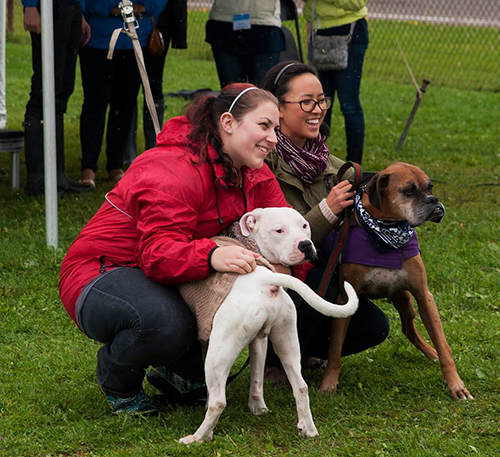 Find out how to become a foster to one of our dogs. We're always looking for new foster families, and there is absolutely no cost to you, only time and love.
Learn More »
Pet Adoption Night - Ottawa Senators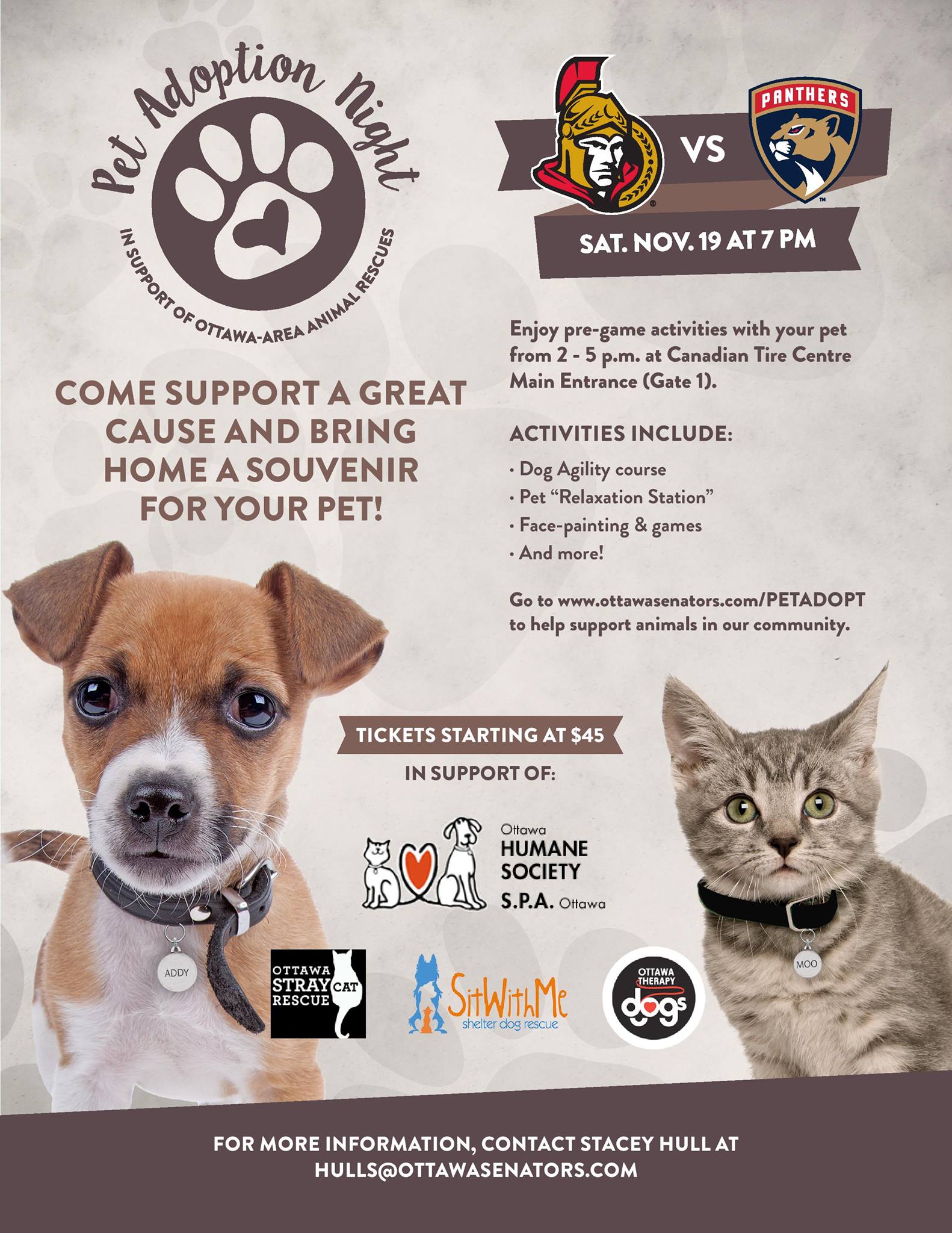 CALLING ALL SENS FANS! Purchase a ticket to the game on November 19th in support of Sit With Me.
Learn More »