Sit With Me Dog Rescue
Food & Supply Holiday Drive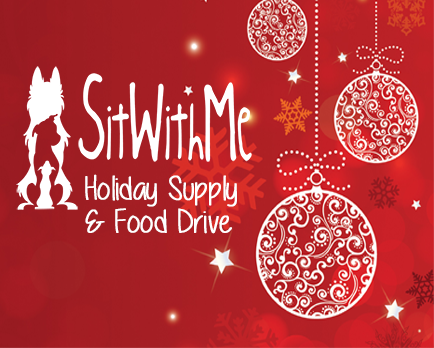 There are many ways to get involved with Sit With Me's Holiday Drive. If you have items you'd like to drop off, you can find the drop-off locations nearest you.
Learn More »
Become a Foster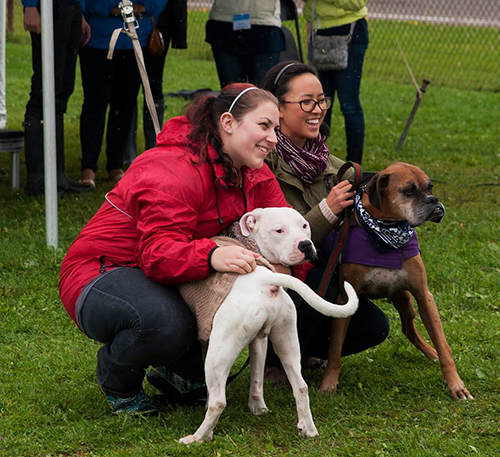 Find out how to become a foster to one of our dogs. We're always looking for new foster families, and there is absolutely no cost to you, only time and love.
Learn More »
Give the gift of Bark Box

Save 10% on any Barkbox subscription for being a Sit With Me Supporter! And, for every subscription, we get 15% back!
Learn More »