Sit With Me Dog Rescue
The Great Canadian Giving Challenge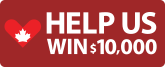 Have you heard of The Great Canadian Giving Challenge? Happening all June, every dollar you donate to Sit With Me Rescue qualifies us to win $10,000.
Learn More »
Become a Foster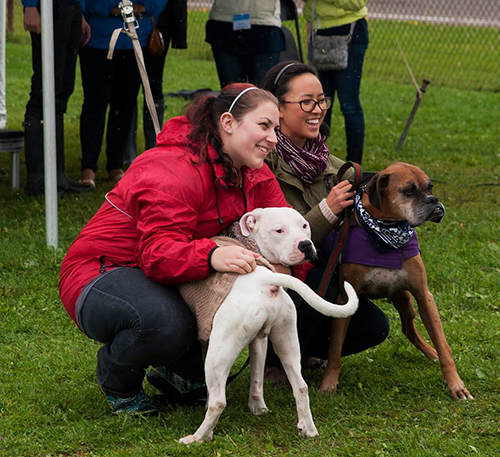 Find out how to become a foster to one of our dogs. We're always looking for new foster families, and there is absolutely no cost to you, only time and love.
Learn More »
Run For Me Virtual run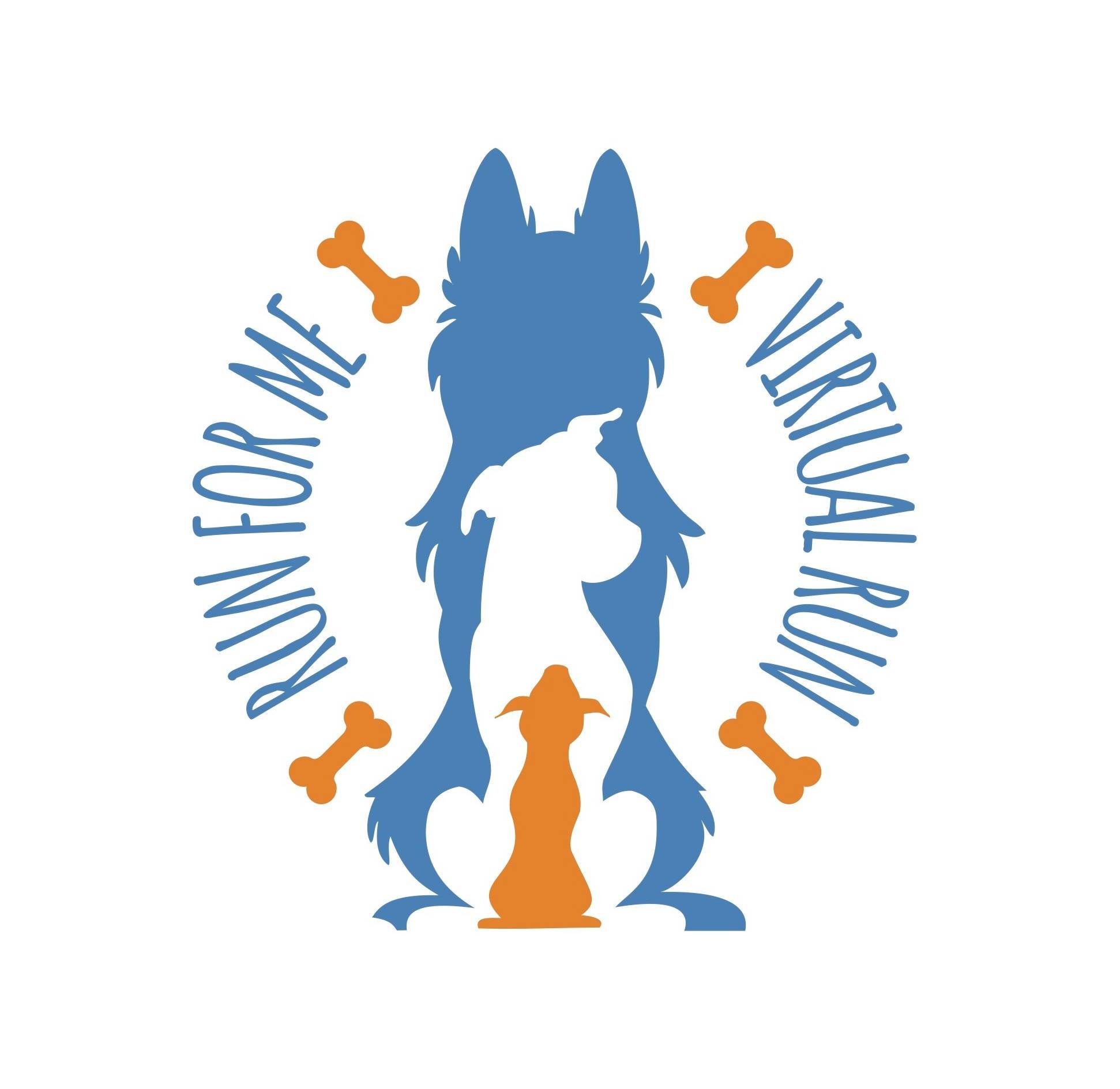 Do you love to run/walk with your dog?! Do you want to support Sit With Me Dog Rescue? We've designed a Virtual Run where we encourage you to participate with your dog!
Learn More »