Sit With Me Dog Rescue
Annual Fall Auction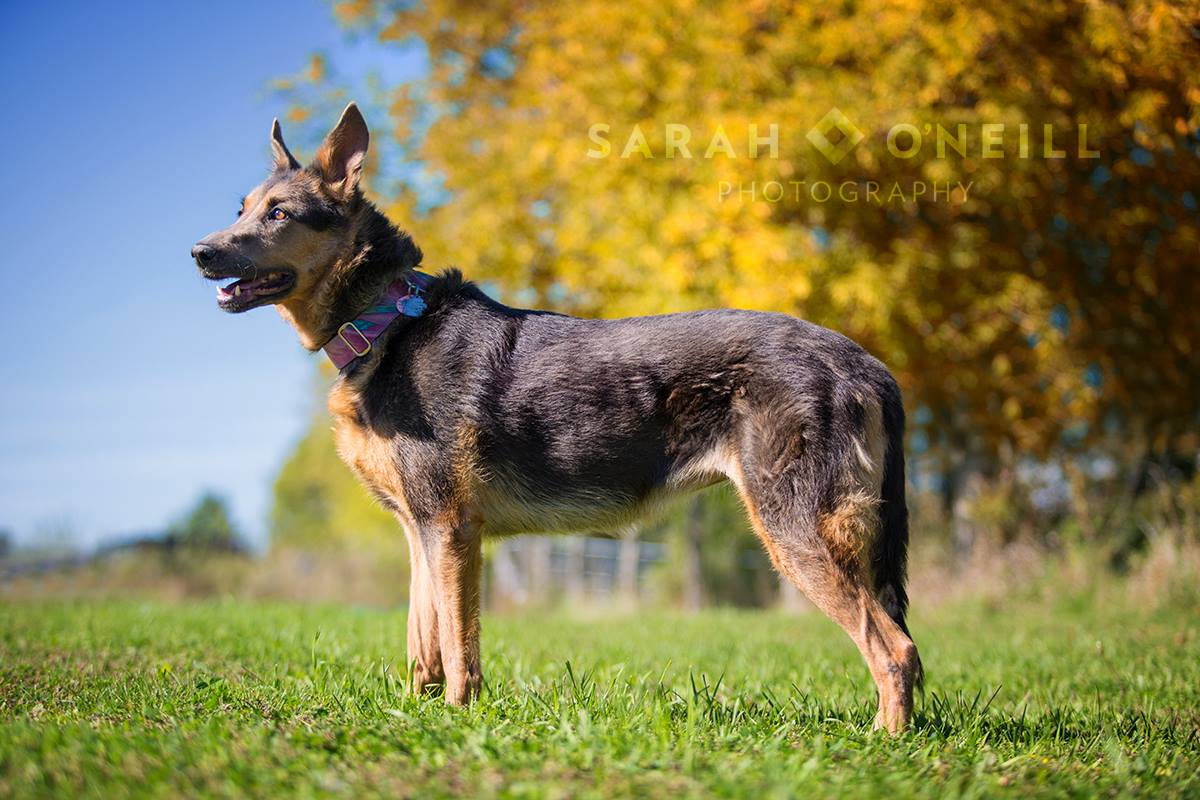 You've come to love our auctions (admit it!), and this one is just in time for Christmas. Get your shopping done. Watch our Facebook event page for items that will be part of it!
Learn More »
Become a Foster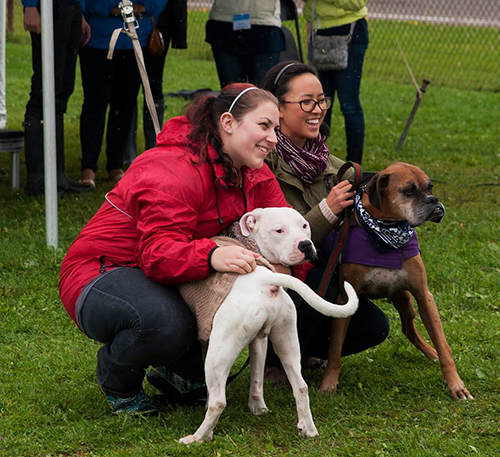 Find out how to become a foster to one of our dogs. We're always looking for new foster families, and there is absolutely no cost to you, only time and love.
Learn More »
Photos with Santa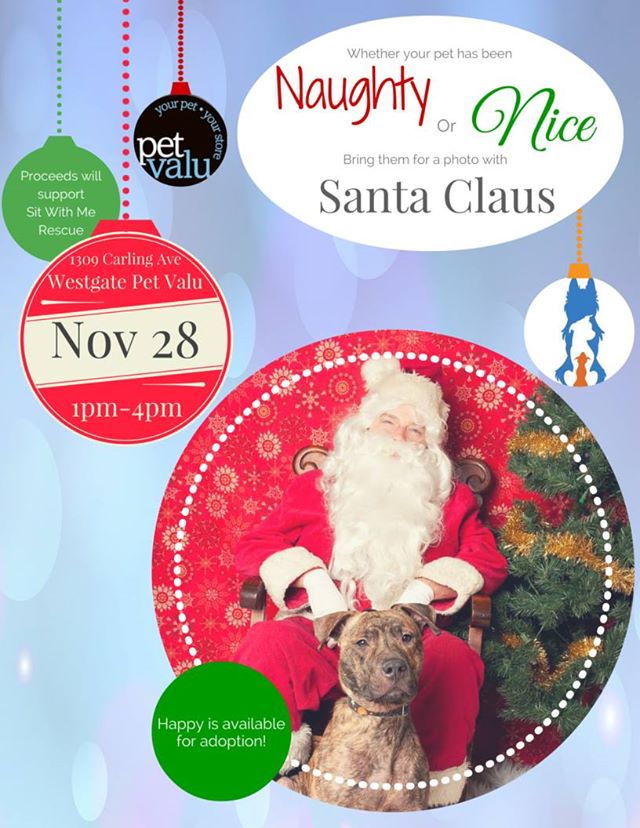 Get the holiday season started off right with Santa! Come to Pet Valu Westgate and have your pooch get in on the fun! Give them a chance to tell Santa what they want for  Christmas! See you there!
Learn More »