Sit With Me Dog Rescue
Pints and Prints for Paws Art Show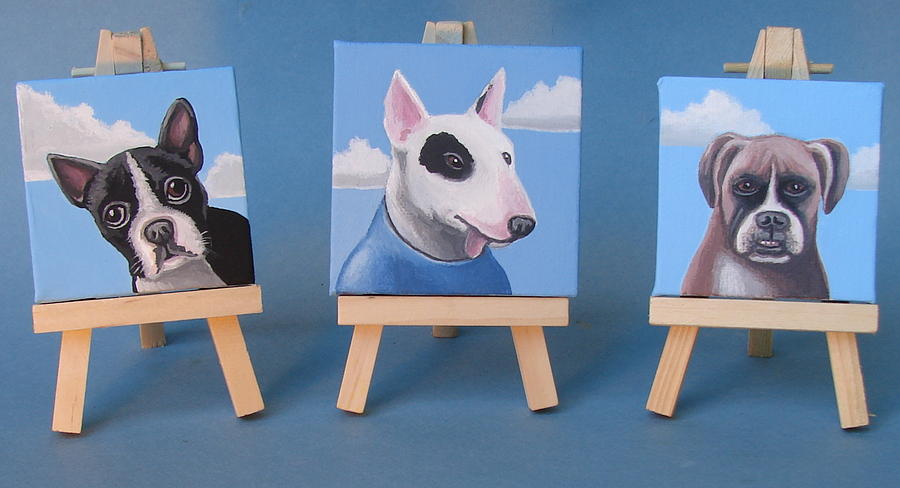 Please join Sit With Me as we host Pints and Prints for Paws! An art show to benefit Sit With Me Shelter Dog Rescue. Food will be served and we will have a great selection of art in all price ranges. Tickets $40 – link for tickets will be posted shortly!
Learn More »
Become a Foster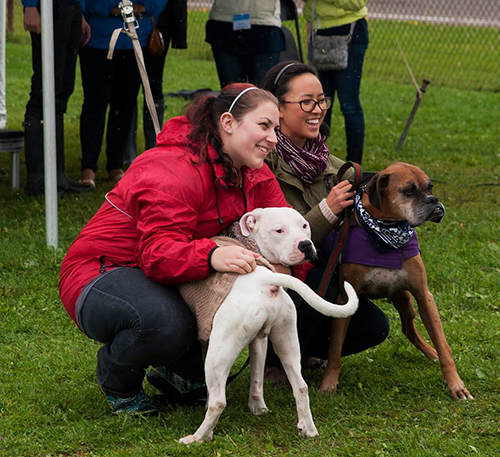 Find out how to become a foster to one of our dogs. We're always looking for new foster families, and there is absolutely no cost to you, only time and love.
Learn More »
Thanks-For-Giving Rockland
Come join us at Pet Valu Rockland for our Thanks-For-Giving Event! Come cuddle some adoptables and keep us company!
Learn More »