Sit With Me Dog Rescue
CrossFit Fortis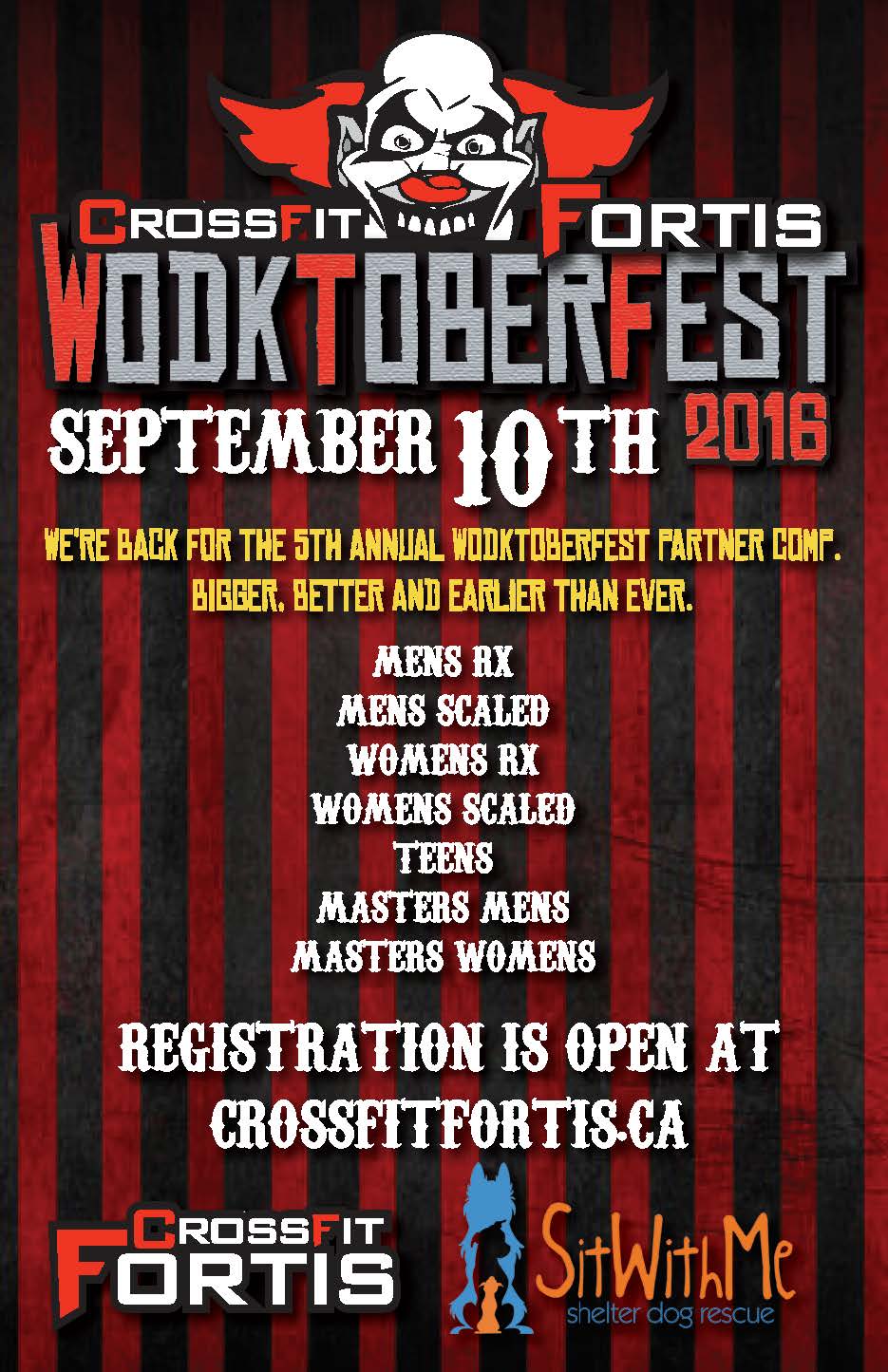 Come out to support over 300 amazing athletes. Sit With Me will be there from 8:30 – 12:30 with adoptables!
Learn More »
Become a Foster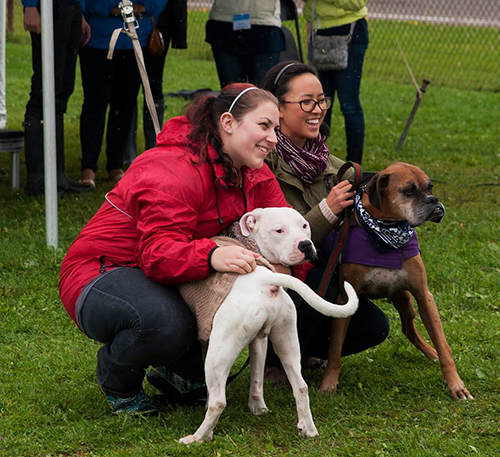 Find out how to become a foster to one of our dogs. We're always looking for new foster families, and there is absolutely no cost to you, only time and love.
Learn More »
Pet Smart's National Adoption Weekend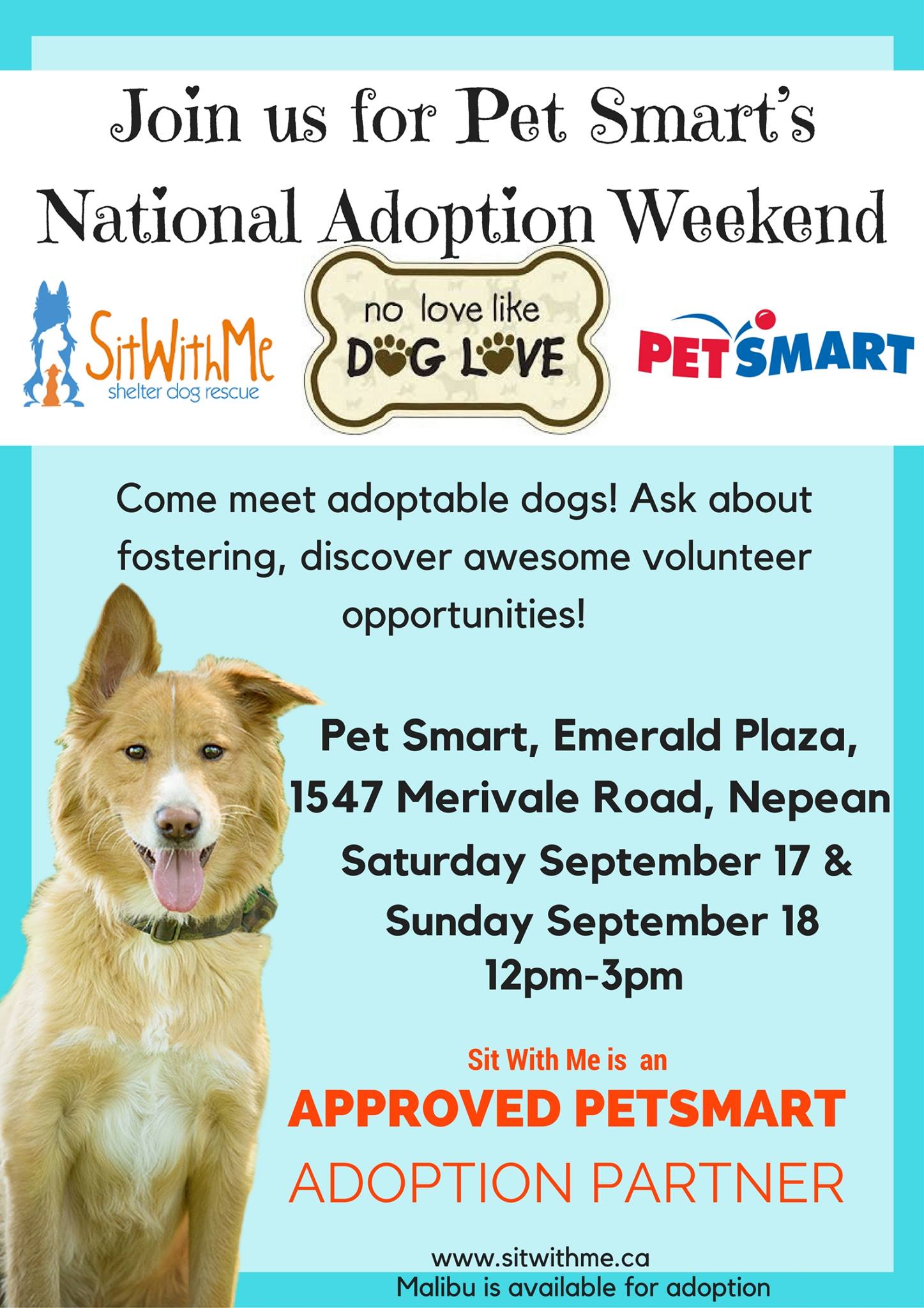 Come out and visit some of our adoptable pups! Ask us about fostering and discover how you can volunteer with us!
Learn More »