Sit With Me Dog Rescue
Mikey's legacy of kindness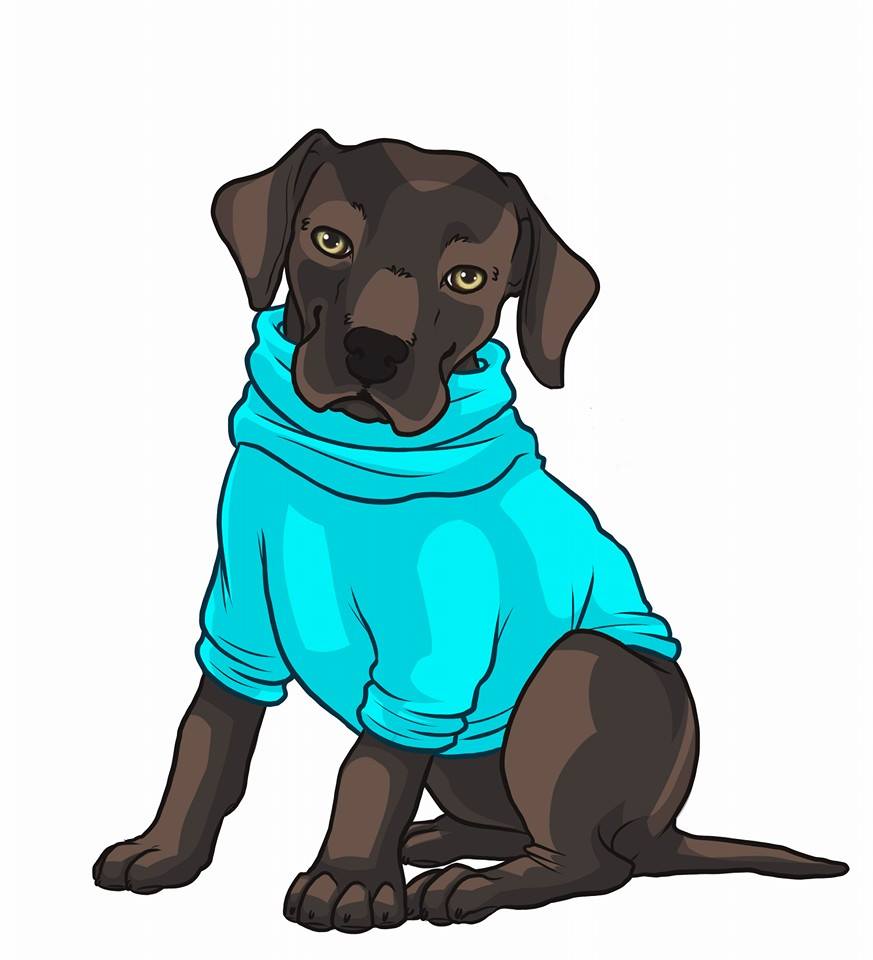 Mikey's legacy of kindness is coming up soon! It will kick off February 1st and run for the whole month! This is a special fundraiser where we are hoping to have 100 people sign up to raise $100 through acts of kindness! Of course raising more would be allowed too!
Learn More »
Become a Foster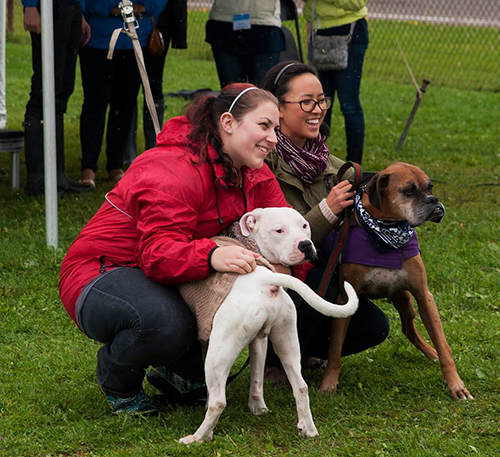 Find out how to become a foster to one of our dogs. We're always looking for new foster families, and there is absolutely no cost to you, only time and love.
Learn More »
Empties for Paws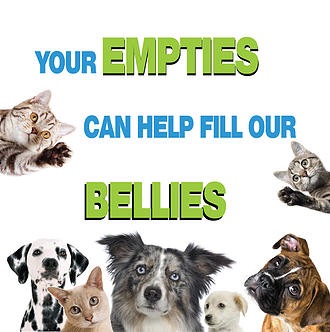 In addition to our bottle drives Sit With Me now has permanent drop off locations for your empties! Volunteers working with Sit With Me collect empty beer, wine, liquor and pop containers to help animals in need. If you have a large load we can always arrange a pickup. Empties fill bellies!
Learn More »