Sit With Me Dog Rescue
Celebrate MOM with Brunch!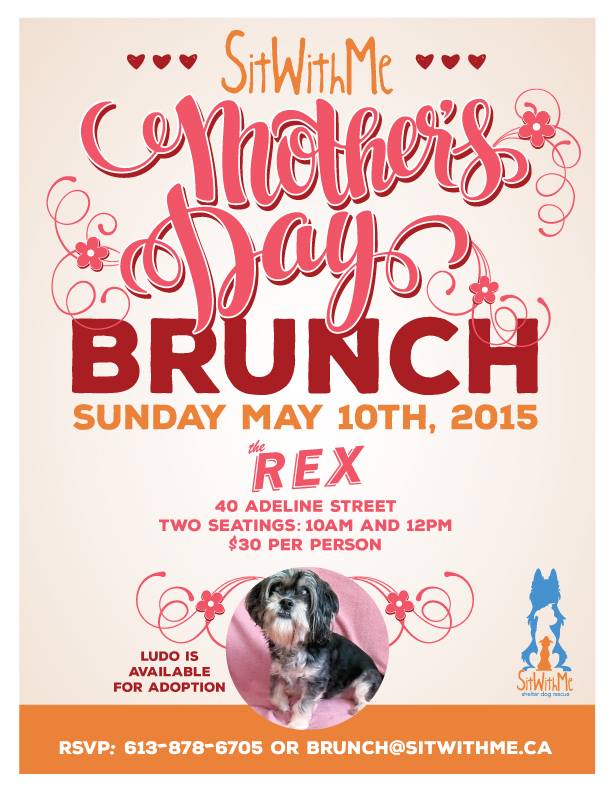 Take your mom out for a sweet brunch and save some Sit With Me puppies? We call that a win-win!
Learn More »
Become a Foster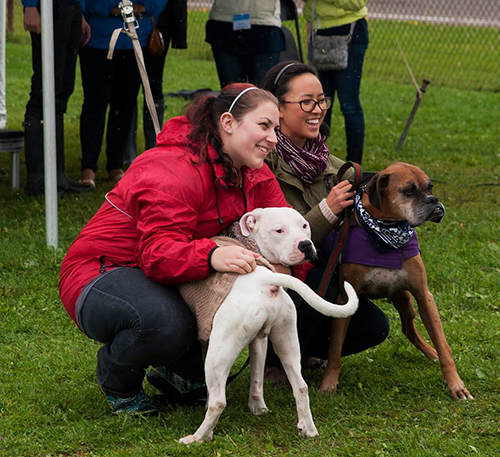 Find out how to become a foster to one of our dogs. We're always looking for new foster families, and there is absolutely no cost to you, only time and love.
Learn More »
Spring Trivia is back on!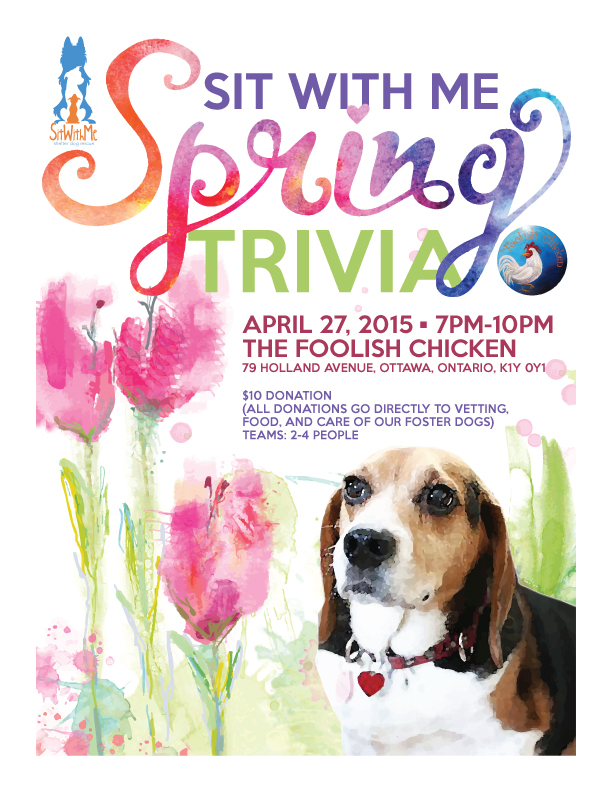 Join us for our Trivia event on Monday April 27th with a new and improved format at the Foolish Chicken
Learn More »